Chef Jenny Kang and Syndicate Hospitality Group Present
Orchard
A Lush Dining Experience in the Heart of the City. Welcome to Orchard Restaurant, Calgary's vibrant destination for Asian Mediterranean dining. Orchard establishes 10th Avenue SW as the newest and most exciting hospitality corridors in the city. By creating an atmosphere of casual elegance, the space strikes the optimal balance between luxury and accessibility.
Chef Jenny Kang builds upon her experience as Head Chef of Calgary institutions including Shokunin Izakaya and The Bow Valley Ranch, to deliver a menu that offers classic European dishes with an Asian flair. Guests can expect a familiar yet surprising selection of menu items that challenge preconceived notions of Mediterranean cuisine.
The entire restaurant has been crafted to provide guests an immersive experience from entry to exit, delivering separate yet related spaces within one all-encompassing environment. Supple furnishings throughout the restaurant evoke a sense of casual elegance that encourages guests to linger, trading the outside world for a romantic experience reminiscent of a European supper club.
Located at the base of Calgary's premier luxury residential project, SODO, Orchard sits just outside the downtown core. The restaurant and bar are open for both lunch and dinner service, creating a landmark destination for guests to escape the ordinary.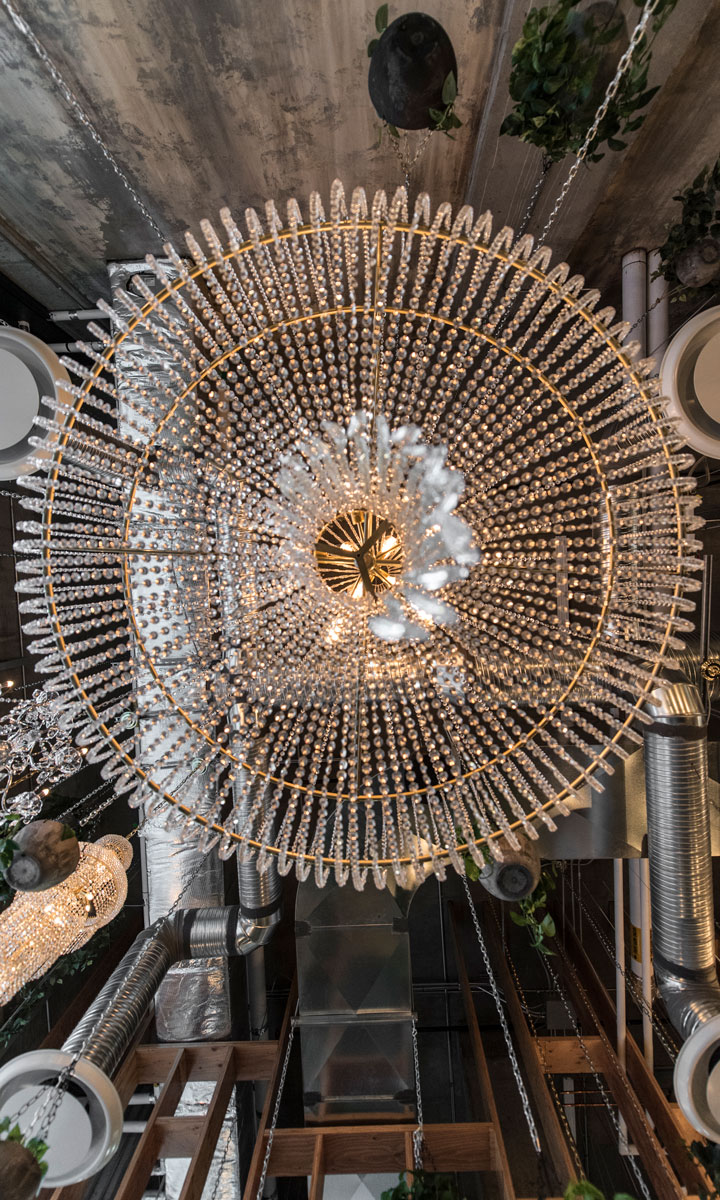 Located in the Heart of Calgary's New Hospitality Corridor
An Immersive Experience
To Go:
Tuesday – Sunday: 4pm – 8pm
Closed:
December 24 – 28, 2020
January  1 – 3, 2021

Hours
Brunch:
Saturday – Sunday: 11am – 2pm
Lunch:
Monday – Friday: 11am – 2pm

Happy Hour:
Daily: 2pm – 5pm
Dinner:
Daily: 5pm – Late